International Day of Forests 2018
Forests are an important part of our lives and our world. Have we ever wondered how we would be without forests?
When the forest falls its sound will echo for centuries to come. Our existence depends on them. Not only do forests support the livelihoods of millions but they also play a significant and distinguished role in the climate change.
It isn't strange that forests are considered and characterised as the lungs of the world.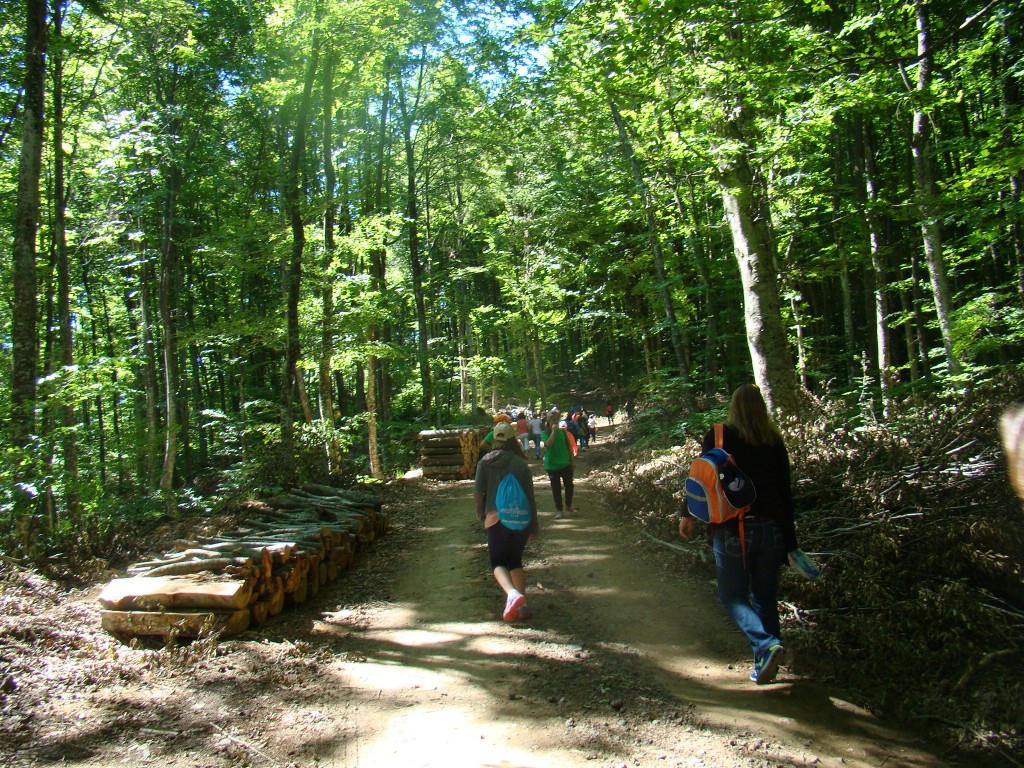 The 21st March is a global celebration of all the forests of the world!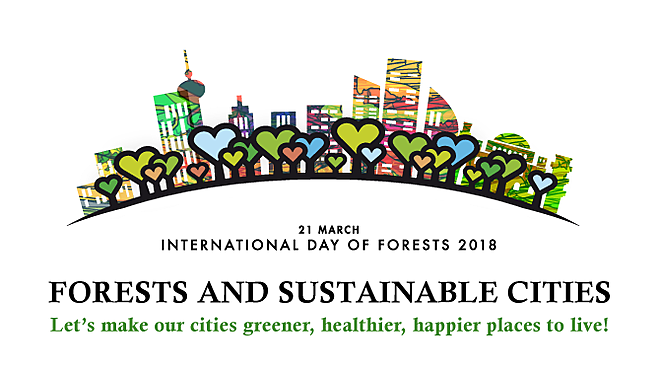 Our task and obligation is to protect and preserve them in order for them to sustain and protect us. Each year a theme for this special day is chosen by the collaborative Partnership on Forests. This year the theme is Forests and Sustainable Cities.
Here you can enjoy a short video:
Video was prepared by FAO (Food and Agriculture Organization of the United Nations).
Author of the article is Chrysi Sarvani, responsible for the communication and dissemination activities of the LIFEGENMON project at Decentralized Administraton of Macedonia and Thrace, General Directorate of Forest and Rural Affairs