IFSA Winter Meeting 2018
Wednesday, 14. March 2018, Ljubljana, Slovenia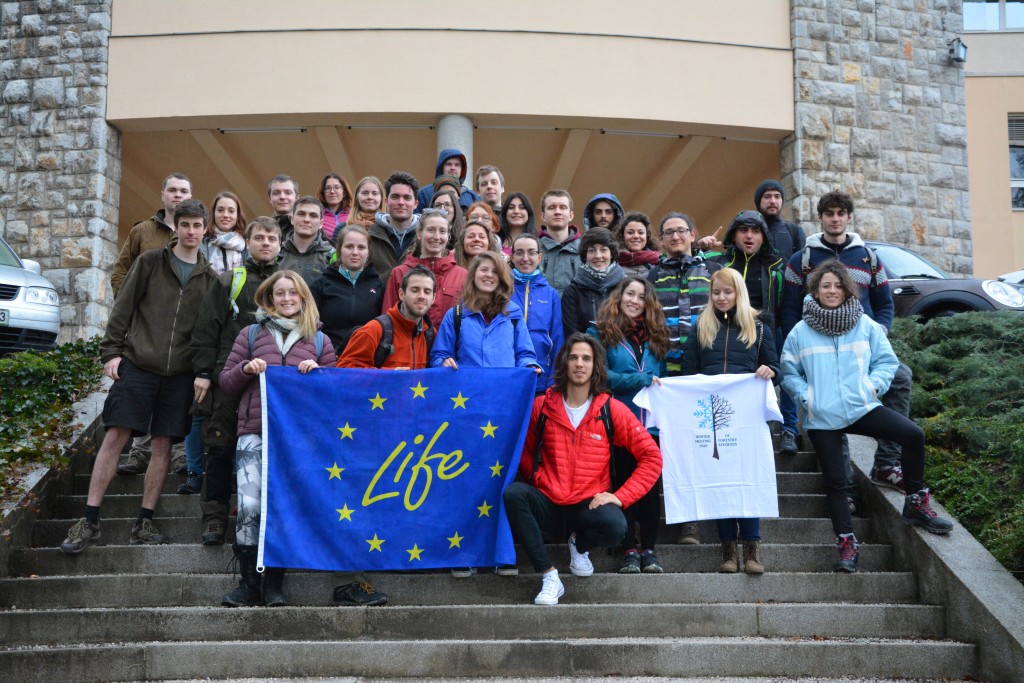 The tradition continues and for the forth year in a row, we had a pleasant company of 35 students from all over Europe. International Forestry Students' Association (IFSA) had their Winter Meeting in Slovenia. Students came from Italy, Bulgaria, Finland, Denmark, Switzerland, Slovakia, Czech Republic, Germany, Hungary, Estonia and Slovenia.
Activities from different projects and institutions were presented:
Slovenian Forestry Institute – dr. Urša Vilhar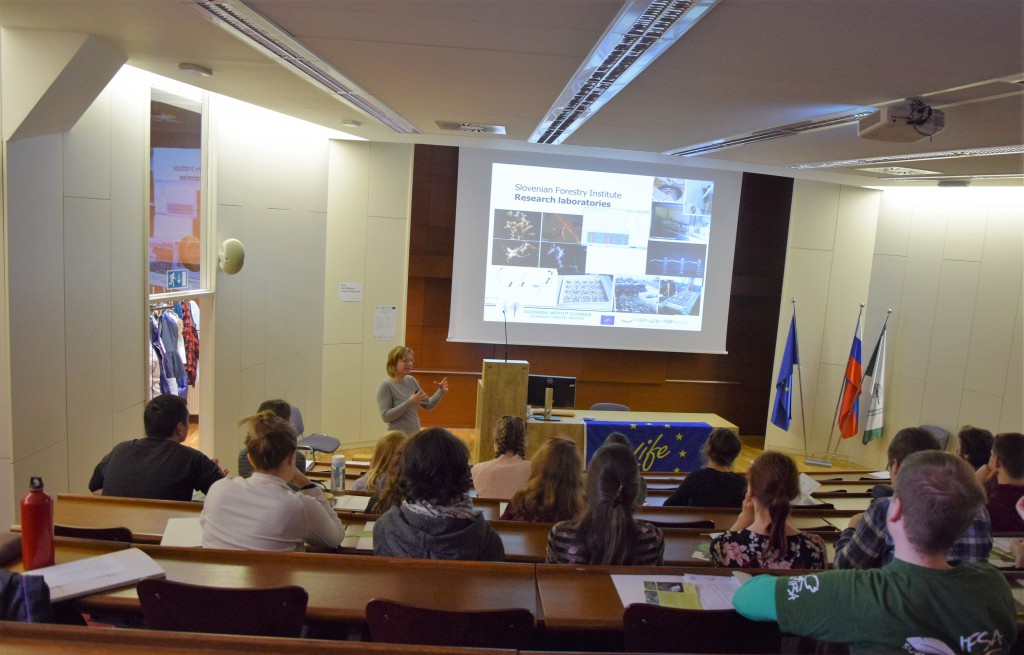 Slovenia Forest Service – mag. Andrej Breznikar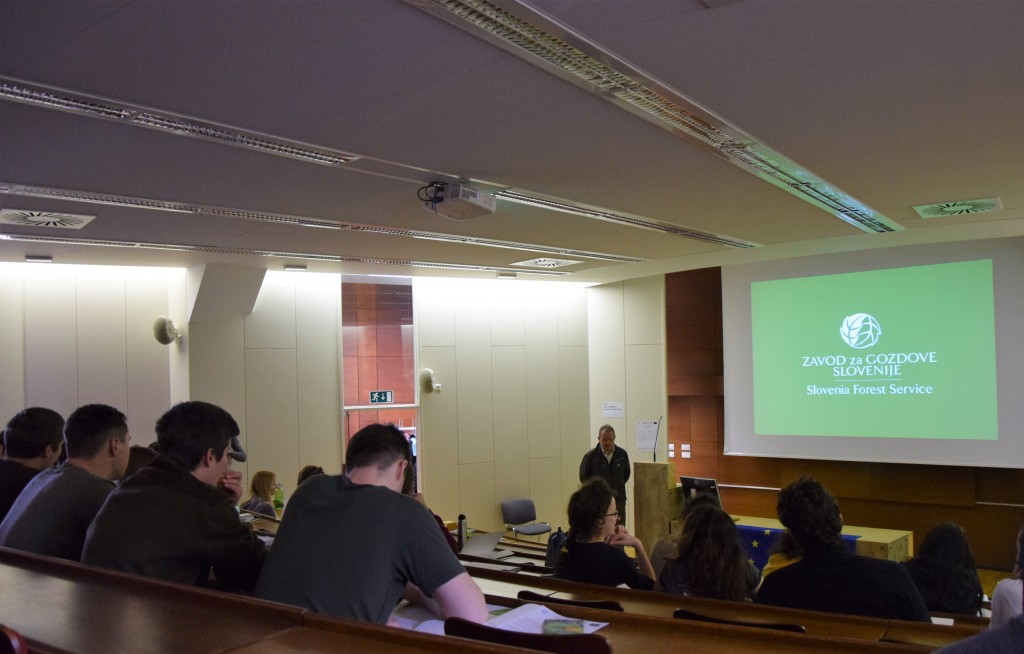 LIFE LIFEGENMON – Domen Finžgar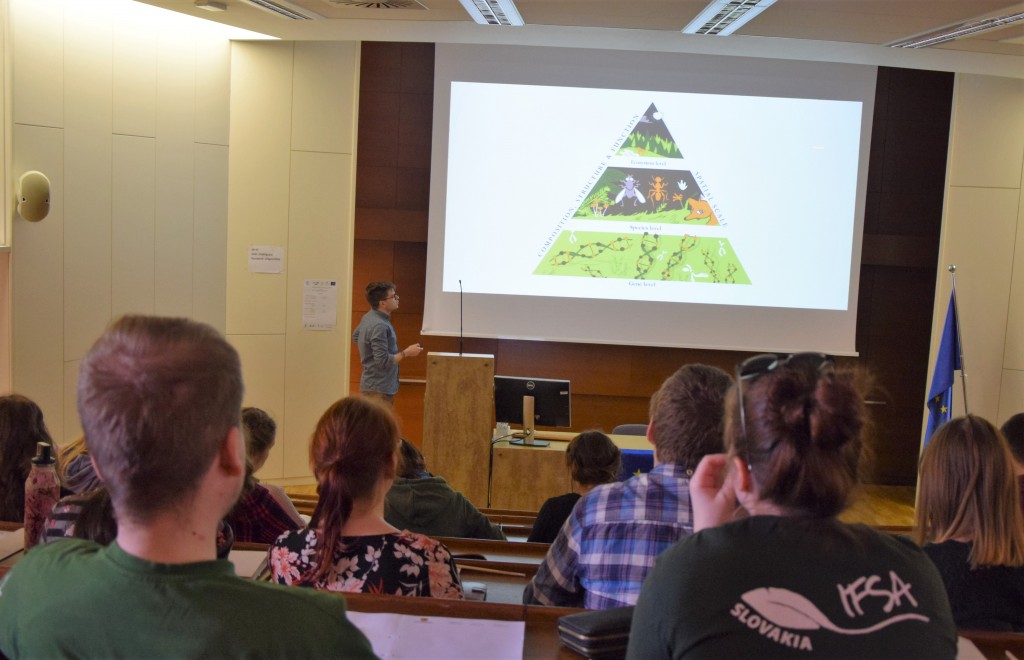 LIFE ClimatePath2050 – dr. Boštjan Mali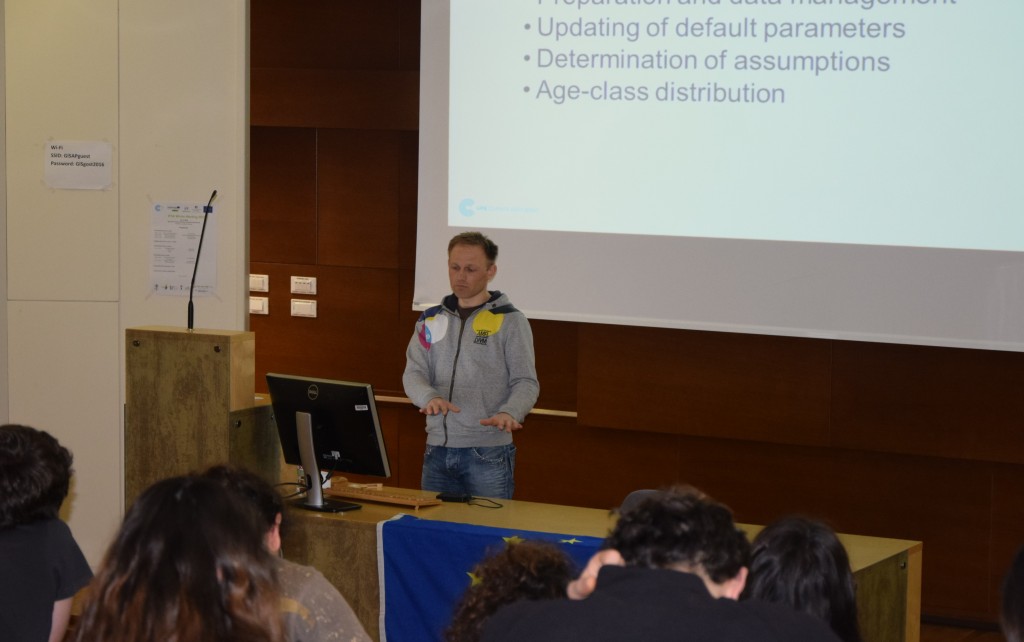 The activities of project LIFE DINALP BEAR were presented by Aleš Pičulin.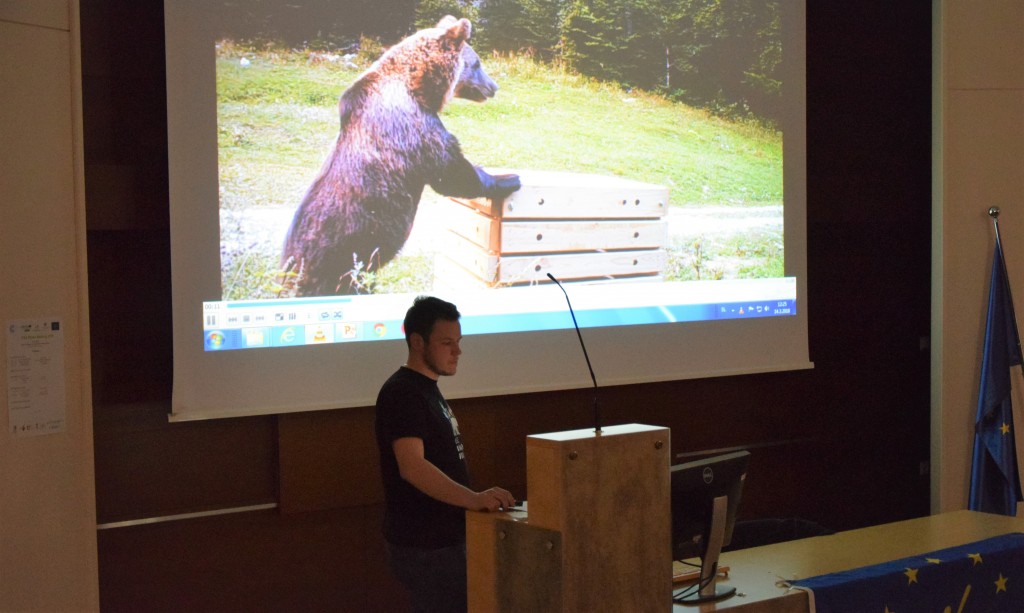 Maja Sever presented two projects on preservation of Eurasian lynx (Lynx lynx) – LIFE Lynx and 3Lynx.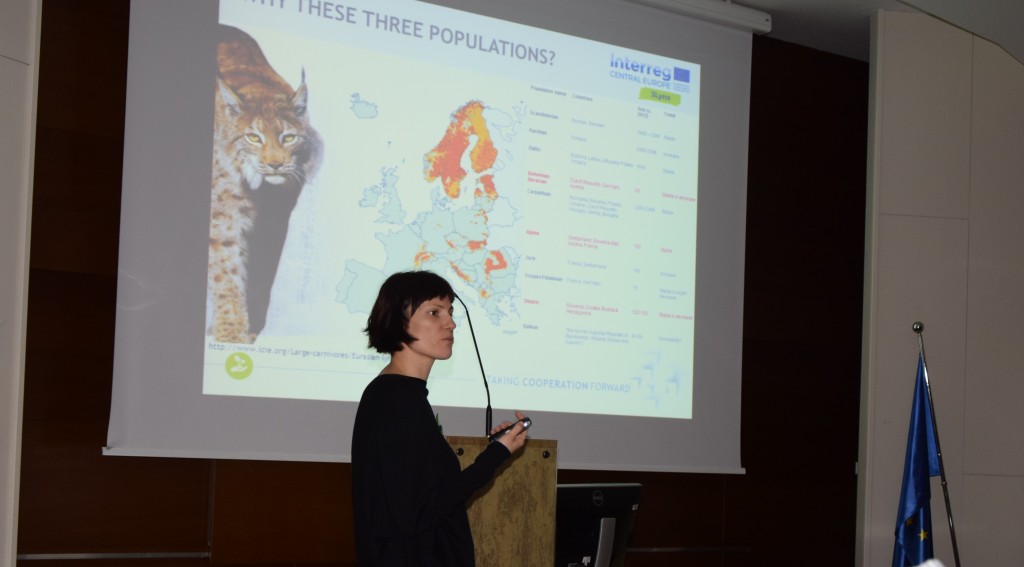 We also had workshops: about wildlife management and about forest pedagogy.
"Can we live with large carnivores?" was the question raised by dr. Seth Wilson. At the beginning we saw a documentary on case study in Montana, USA. Afterwards, we had a debate on wildlife management in case of lynx.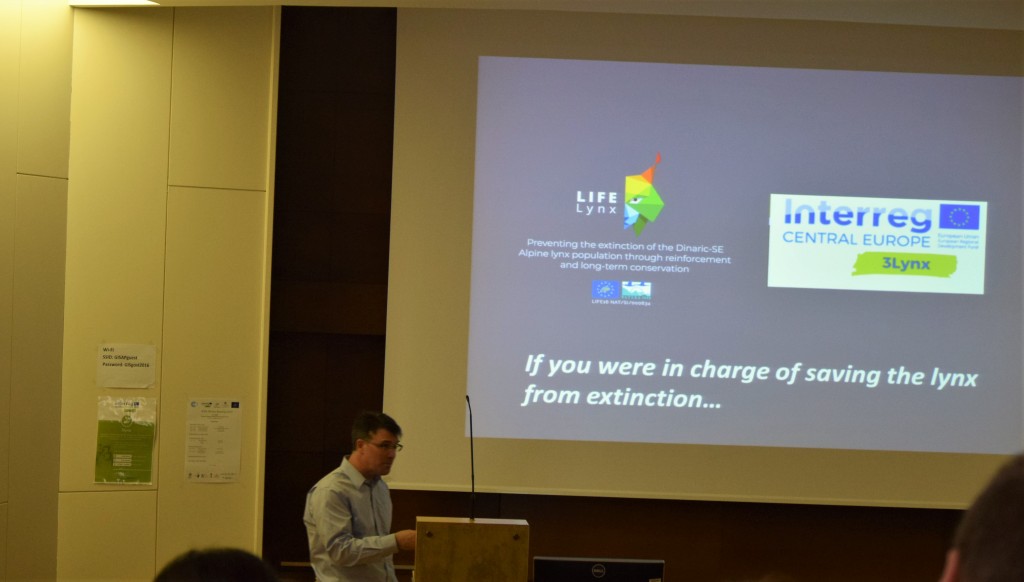 After a sunny day inside, the weather turned around and we had clouds and some rain. Nevertheless, we went outside and PLAYED :). How to present the forest to children? Of course, through experience and play!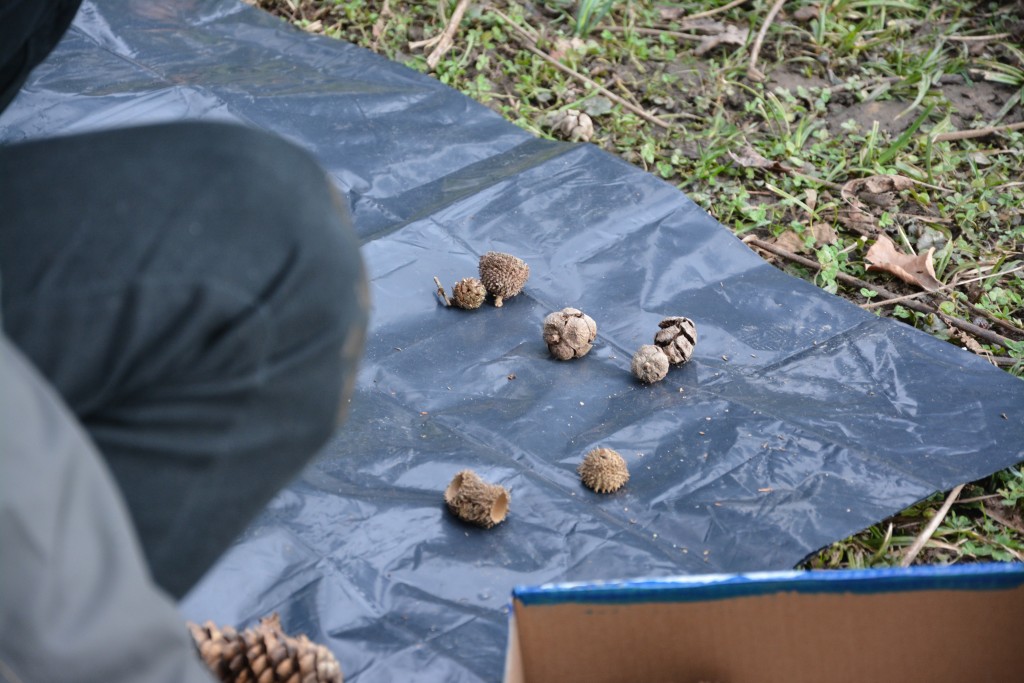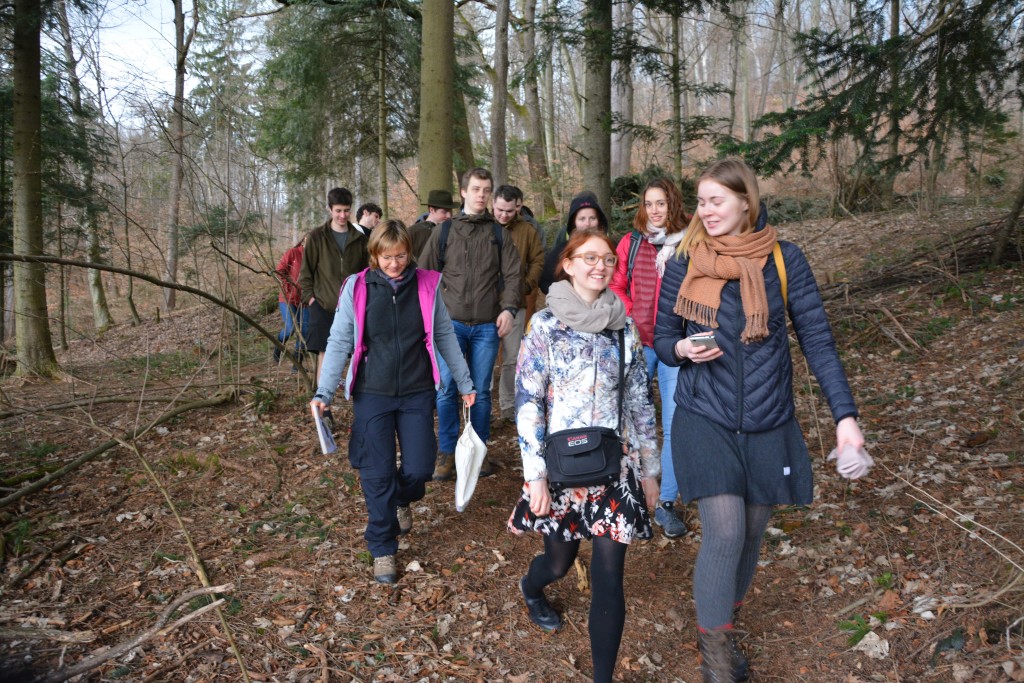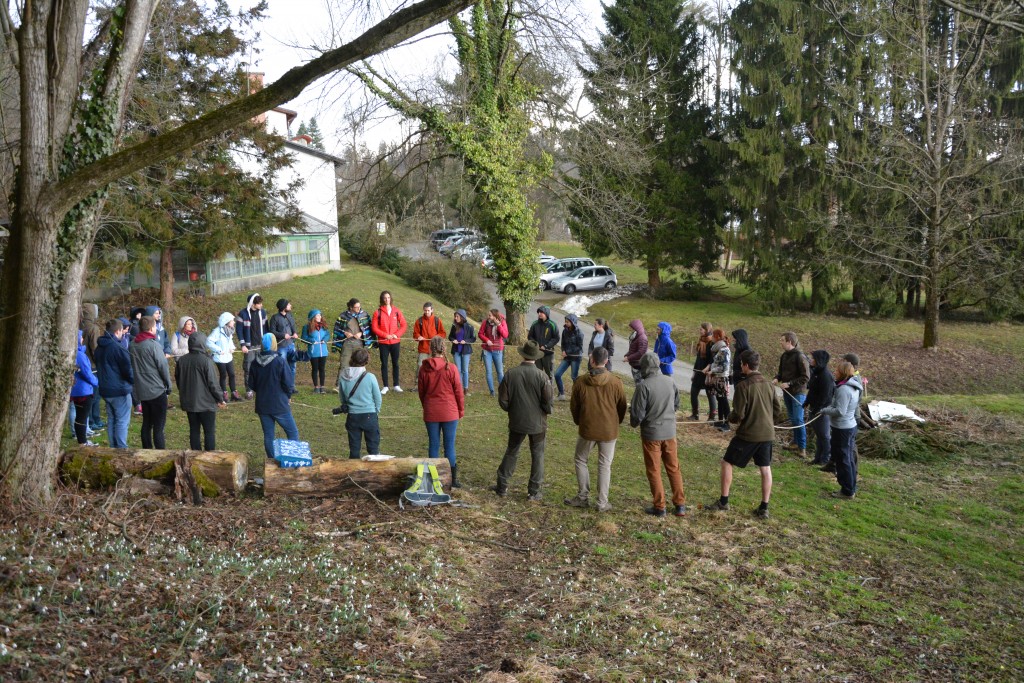 See you next year!
All the photos at:
Author of the article and the photos is Laura Žižek Kulovec, from dissemination and communication team of the LIFEGENMON project at Slovenian Forestry Institute