ASP will focus more on forest genetics and gets new name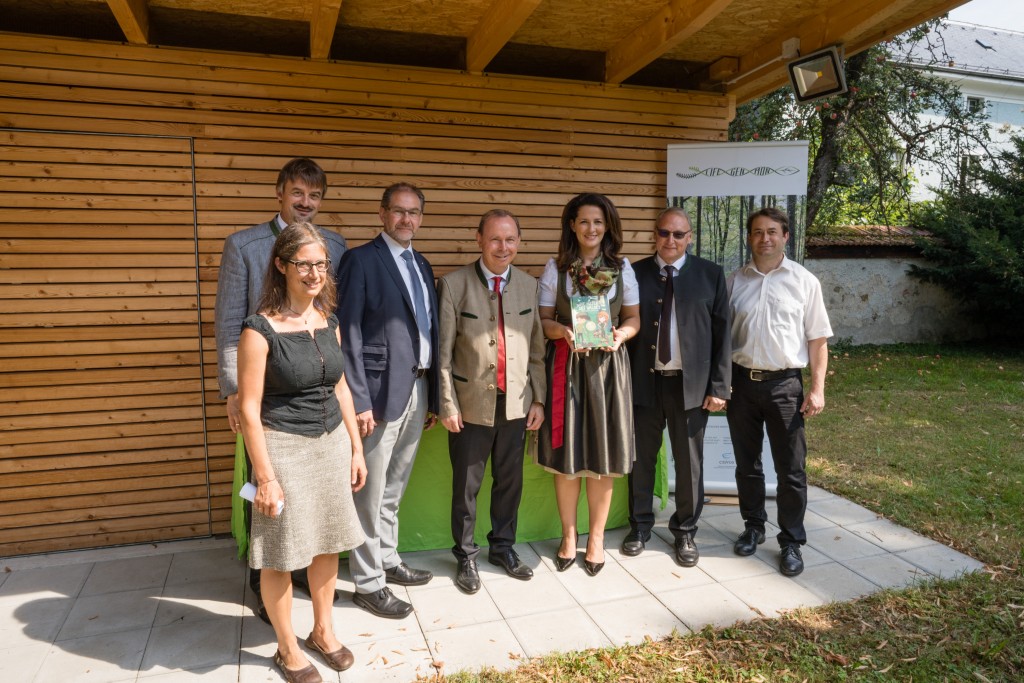 On Monday, 6 August 2018, the the Bavarian Minister of Nutrition, Agriculture and Forestry, Michaela Kaniber, visited the Bavarian Office for Forest Seeding and Planting (ASP). In her speech to high-ranking representatives from the forestry sector, Kaniber emphasized that forest genetics will be even more in focus than before and announced its new name: Bavarian Office for Forest Genetics (AWG).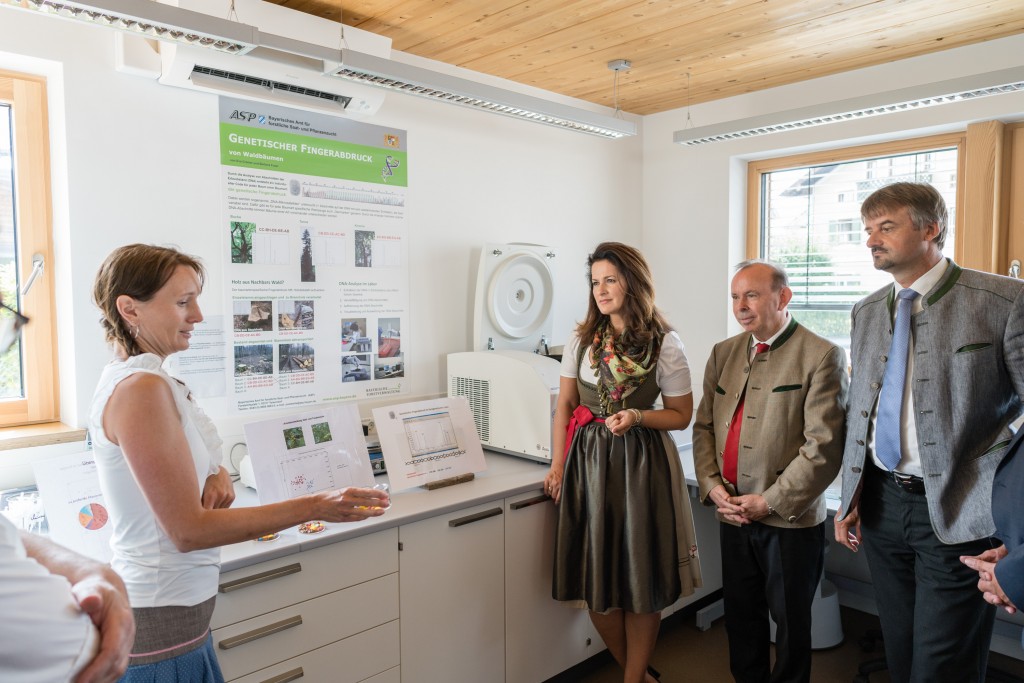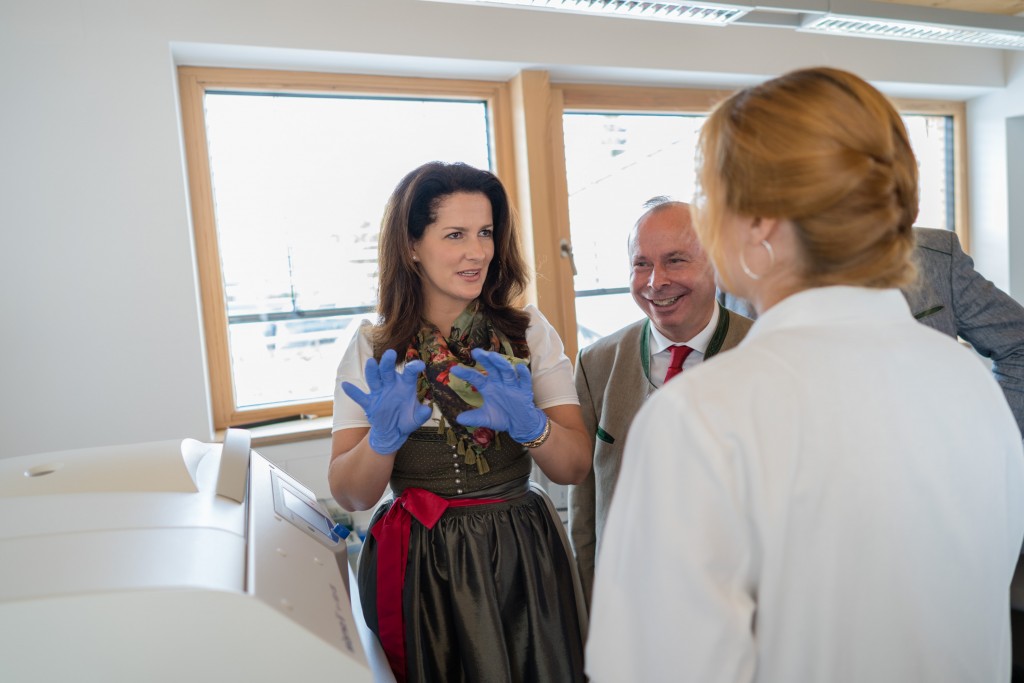 "We will further consolidate the internationally recognized reputation of this unique research facility and make it an indispensable service provider to forest owners," said Kaniber. For the growing tasks, a new laboratory and office building is planned in the coming years, and the previous office building will be thoroughly renovated and modernized. As part of a guided tour of the laboratories, the minister personally convinced herself of the research results achieved so far, such as in LIFEGENMON – one of many international projects at the AWG.
You can see some more photos here.
Author of the article and the photos is Mark Walter, head of public relations for the LIFEGENMON project at Bavarian Office for Forest Genetics (AWG)